5 Questions to Ask Yourself Before Hiring a PR Agency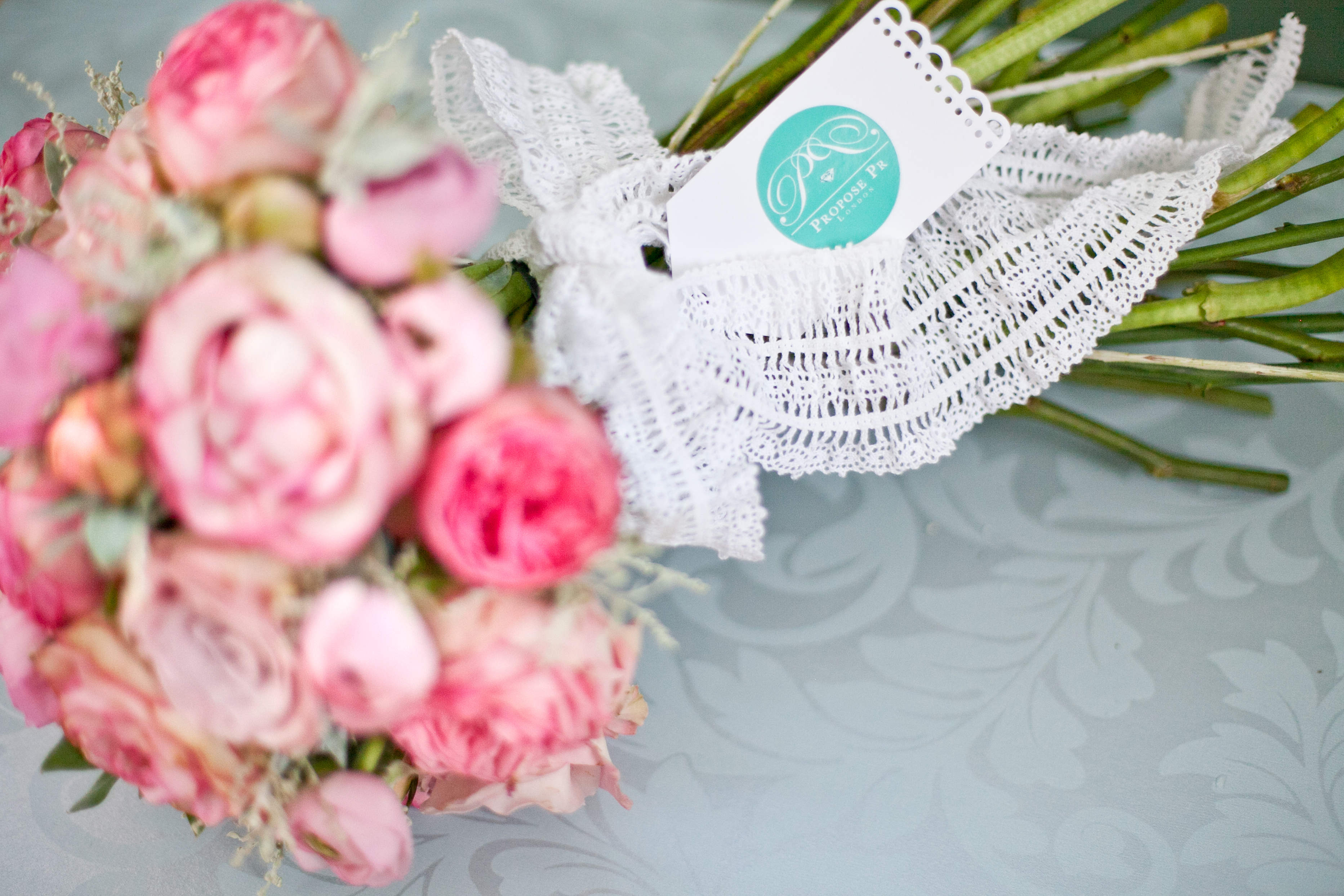 5 Questions to Ask Yourself Before Hiring a PR Agency
There are a lot of things to consider when it comes to hiring a PR agency. Is my brand PR ready? Why should I get PR? Am I ready for the commitment? The mind boggles.
So in order to help any wedding brand currently in the throes of considering PR for their business, I have pulled together my list of the five questions I think every company should ask themselves before hiring a PR agency.
Is my brand 'PR ready'?
This is probably the most important question that every brand should be asking themselves. Is their company ready for PR?
When any business does PR, they are putting a big spotlight on themselves. That is why they must feel 100% confident that their wedding brand is ready for the kind of exposure that PR can generate. First impressions count and if a brand gets off on the wrong foot, it can jeopardise trust between them and their potential clients.
In order to make sure a brand is 'PR ready', it's vital to have the basic foundations of a strong brand in place. By this I mean a beautiful website, engaging, SEO optimised content, fantastic imagery, and a consistent social media presence. If anyone isn't sure where to start then find a branding consultant – it's their job to turn a brand vision into a fantastic reality.
Why do I want PR?
There are several reasons why a company may want to enlist the help of a PR professional or agency. Perhaps they aren't doing as well as they should be and feel that some PR may boost bookings. Or perhaps they have gone through significant rebrand and want to make those changes visible to their target audience.
However, it is vital to keep in mind that PR is not an overnight fix. A month or two of PR does not mean that a company's bottom line is going to dramatically increase. PR is a marathon, not a sprint. If PR is built up over a sustained period then a brand is more likely to see a significant return on investment. Typically, a Propose PR client, for example, will sign up for a minimum of six months to a year. It sounds daunting but this allows us to gain momentum and build a brand reputation over a sustained period.
Am I ready for the commitment?
While the purpose of outsourcing PR is so that a company can focus on other business critical activities, it is important not to forget about PR completely. Clients should see a PR agency or professional as an extension of their team. That is why each company must ask themselves if they are ready for the commitment.
PR is very fast moving and clients must be willing to work with a PR agency or professional in order to allow them to do their job properly. This means bouncing around campaign ideas, being available to sign off on content, and providing regular feedback. Clients need to be proactive and make themselves available to their PR team.
Am I open to ideas?
It can be extremely challenging for any company that has built up their brand from scratch to loosen the reigns to a PR agency. After all, time and money has been spent building that brand up to where it is today. Yet every company considering PR should be open to suggestions and ideas for PR.
PR's are experts. They know from experience what has worked and what hasn't. They would never recommend anything that was likely to cause any harm to a client's reputation. It's all about trust – a brand must have trust in its PR team otherwise they could jeopardise their campaign's success.
What relationship do I want with my PR agency?
A strong relationship from the get-go will increase the chances of a successful campaign, so this is something to be conscious of early on. Do you have a good rapport? Do you like them? Do you trust them with your brand?
Spend some time getting to know an agency. Have a coffee with them, do some homework, read up on their past clients, see what results they have generated in the past. Every brand has to be positive that the PR agency they have chosen is the best fit for them. Remember, it's OK to be 'choosy'.
So there we have it, my top five questions that every company should ask themselves before hiring a PR agency. Should you have any questions or would like to discuss your PR requirements, then get in touch here.