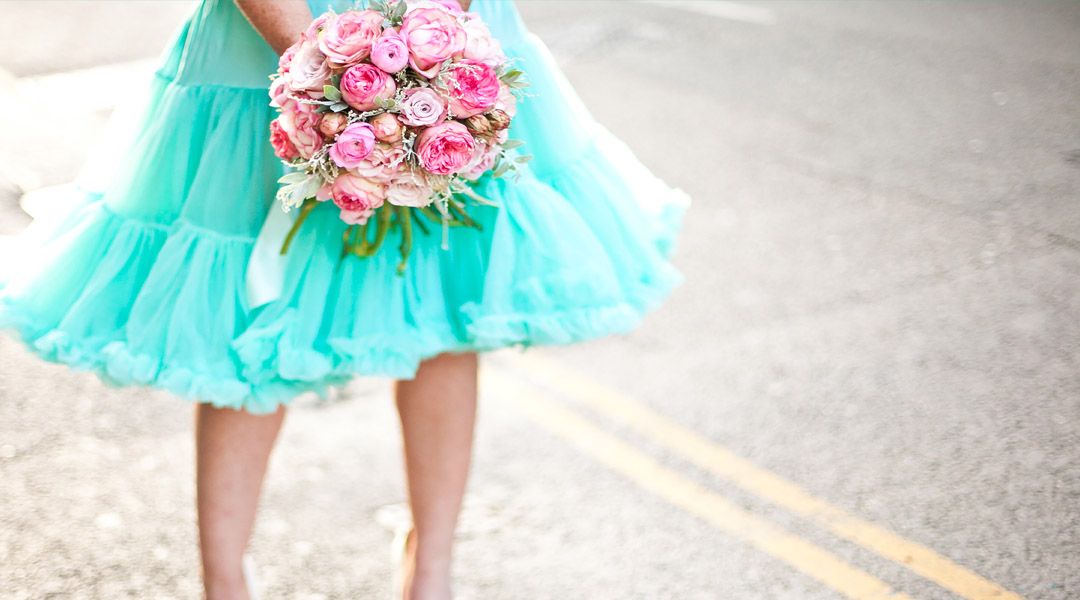 We are a full-service PR agency, and take on long-term clients with our Propose PR Platinum Package. We manage our clients' brand images through a specially designed overall strategy, encompassing press release writing and management, celebrity endorsements, pitching and editorial coverage, copywriting and tone-of-voice, competitions, social media campaigns, wedding shows and much more.
Our clients are consistently kept up to date through unlimited telephone, email and face-to-face communication and live PR activity reports.
We also offer a range of Marketing services including one-to-one consultancy days, social media management, e-newsletters, video production for promotional purposes, SEO copywriting & brand image.